Call us now. Or get in touch by email and we'll get back to you as soon as we can. We look forward to scheduling a Furnace Doctor appointment! Rochester, Finger Lakes and Surrounding Area. HVAC Heating & Cooling Experts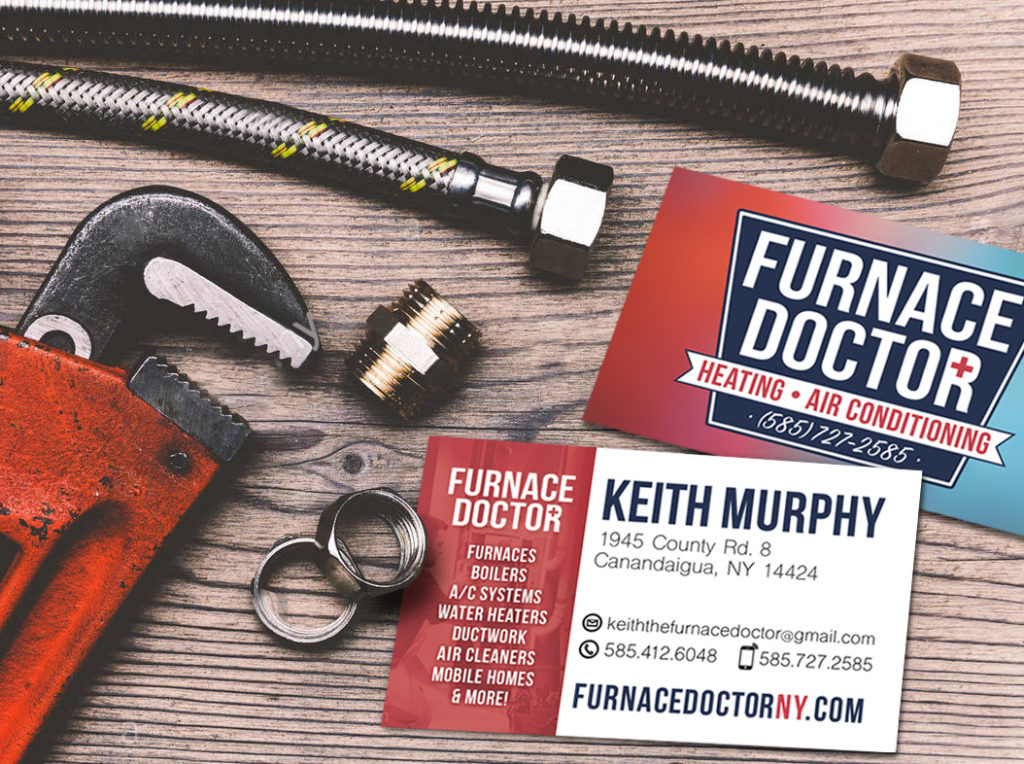 Furnace Doctor is Hiring!
If you're customer focused, outgoing and have great attention to detail we would love to meet you. Submit your info above and we will reply asap. You will be able to upload your resume to us directly and let us know what makes you what we're looking for!